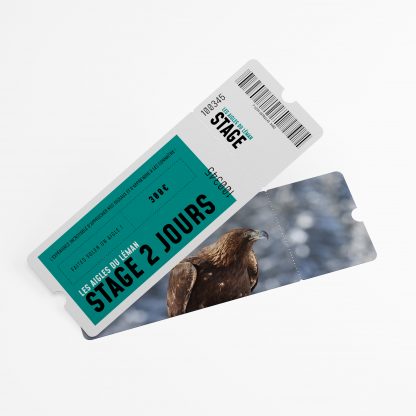 Falconry practice 2 days, Les Aigles du Léman
Spend an unforgettable weekend and learn the basic theory and the practice of falconry. The highlight of these two days is that you will have the opportunity to fly an eagle !
These courses are taught in French and are scheduled in spring (March-April) and autumn (October). To participate in this course, you must be above the age of 15. To sign up for our mailing list and to be informed about the next dates of internship, please, contact us .
Le délai de validité de nos bons cadeaux est de 1 an.
300,00 €
L'expérience incroyable d'approcher nos oiseaux et d'apprendre à les connaître !