Richard Loomans
Director of Veldhoven Zoo and 1st partner of the program.
His testimony:
« I met Jacques-Olivier TRAVERS 12 years ago when he started his reintroduction program. I'm a bird lover since I'm young and one of my favorite bird is the white tailed sea eagle. When Jacques-olivier had explained me that White tailed disappeared from France and lake of Geneva 130 year ago, I decided immediatly to help him and support him. I'm proud to give to his program 2 of my breeding pairs. I'm aware that zoo have a responsability in leading conservation program as much as possible. My dream is to see many babies from Veldoven Zoo coming back into the wild. »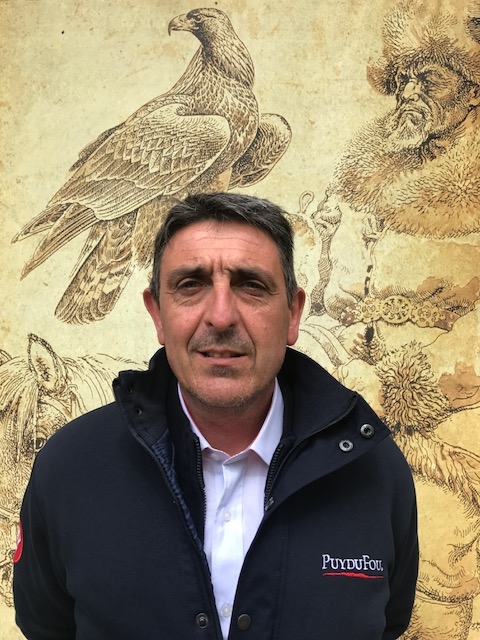 Thomas Grangeat
Head of Education and Conservation Ethology
His testimony:
"The values that drive the white-tailed eagle reintroduction project carried out by the Eagles of Geneva team are also those that govern every step of the modern zoological parks.es.
This is why, as an ethologist and head of the conservation and education departments of the Amnéville Zoological Park, it was obvious for me and all my colleagues to commit to Jacques-Olivier Travers to support this relevant and well-constructed project. This is why we have entrusted to Les Aigles du Léman with a 7-year-old breeding pair, so that their young can populate the skies of the Alps.
What's more, Amnéville Zoo is a major zoological park in the Grand Est, a region that is itself the natural entry point for the first returns of the white-tailed eagle in France.
Jacques-Olivier has succeeded in uniting naturalists, zoos, nature parks and the general public around the values of respect, benevolence and protection of nature. Values that animate us all.
For me, it is only within this type of collaboration that the best results can take off."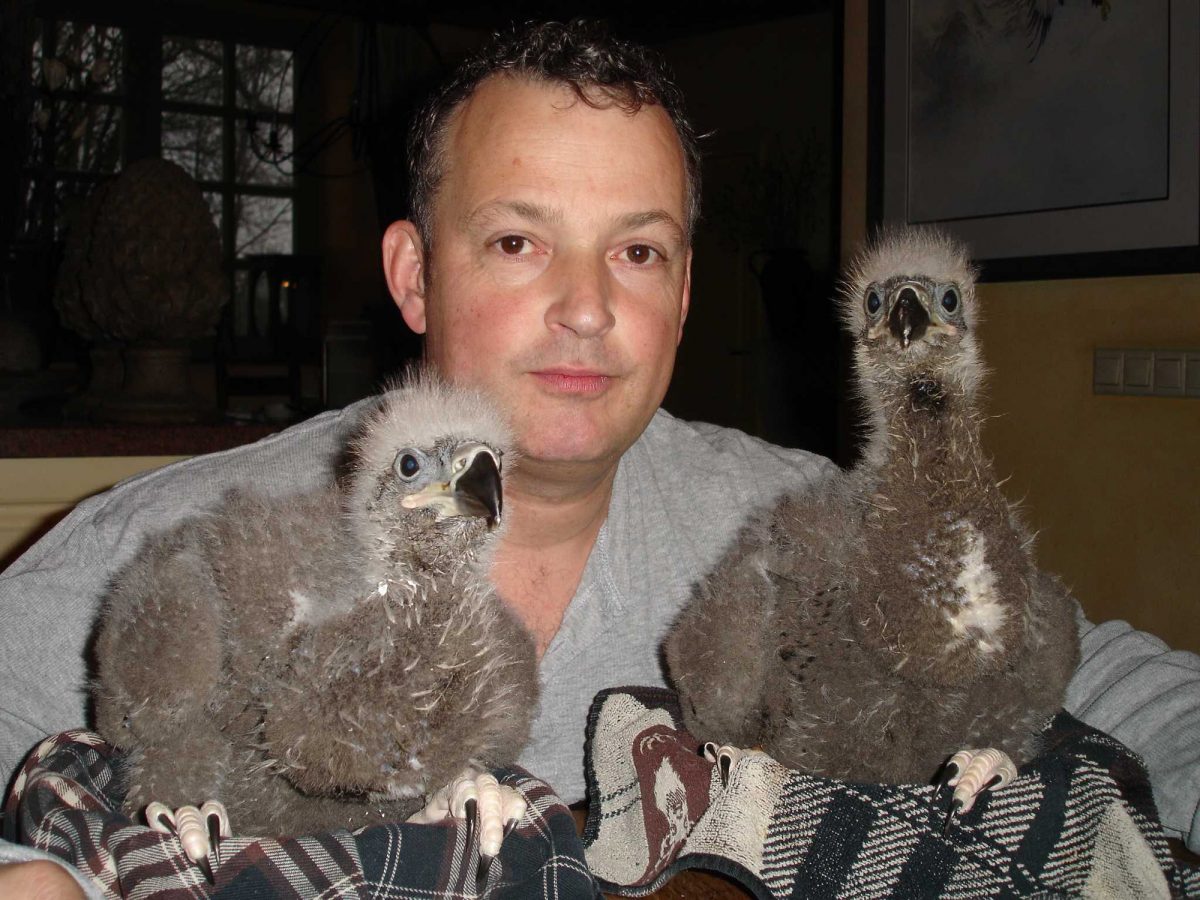 Thierry Bouchet
Le Puy du Fou
His testimony:
Hi,
For me, cooperation with all zoological parks is fundamental for the preservation of raptors. The Fauconnerie du Puy du Fou France has been working for years for threatened species in the natural environment.
It is quite natural that we collaborated with Jacques-Olivier Travers to establish pairs of white-tailed Eagles.
The future will be bright, if and only if enthusiasts do their utmost to protect the local biodiversity, with the aim of reproducing and reintroducing it into the natural environment.
The beauty of Lake Geneva must bring back the white-tailed eagle, which has been extinct for 130 years. Who doesn't dream of recounting in the years to come that they saw a fish eagle fly over them on the shores of Lac Léman …